Fancy a Taster Sail?
Whether you used to sail, already sail, or just fancy having a go on a keelboat, you will always be made welcome and looked after, by members of Rutland Civil Service Sailing Club.
What's a  taster day like?  
Check out Civil Service Sailing Association October Newsletter – pages 6-9.  
You'll also find that RCSSC is part of  the wider CSSA sailing family too.  
CSSC? CCSA?
Our Taster Days are provided in conjunction with the CSSC Civil Service Sports Council Sports & Leisure.   The CSSA is the Sailing Arm of the CSSC.
Who and how many can sail?
Open to CSSC and Non-CSSC members alike, and why not bring along your friends and family to enjoy the view from the Club veranda.  You'll be glad you did.
Places are restricted to a maximum of six and on a first come basis, and these events are very popular.  
What our guests say
"Thank you so much.  We were well looked after and had a great day".  
See below for more comments and pictures.
Sailing Taster Days 2021
Our priority remains the safety of our helms, guests and therefore, given the latest Covid 19 Government guidance we have had to cancel the planned June and July tasters.
We  have two tasters planned – just click on the links below to find out more and book yourself in with CSSC.
Places are limited to just six, therefore bookings are on a first come basis.   
See you on the water!
If you have any specific questions about a sailing taster with RCSSC, please feel free to contact the organiser,  David Grundy RCSSC.dg@gmail.com  
 Check out what happens on a taster event below …..
What happens on a Taster Event?
A brief account of what happened when six members of CSSC joined Chris, John, Mike, Pete, Jason, Mark, Eric and Dave enjoyed breezy conditions with rolling waves – sailing both Squibs and our Soling.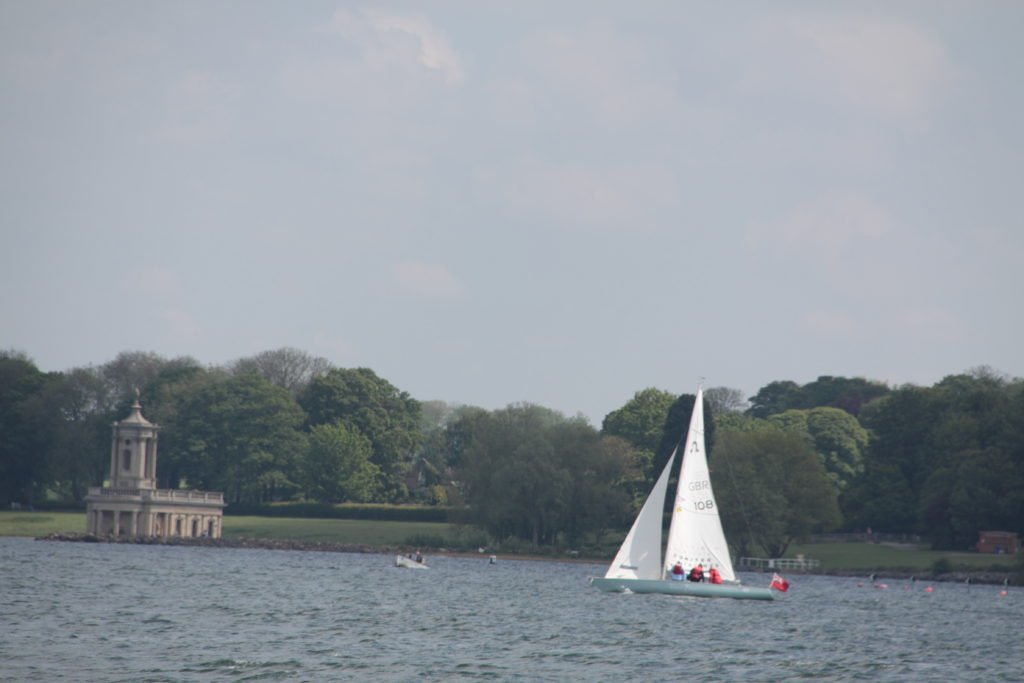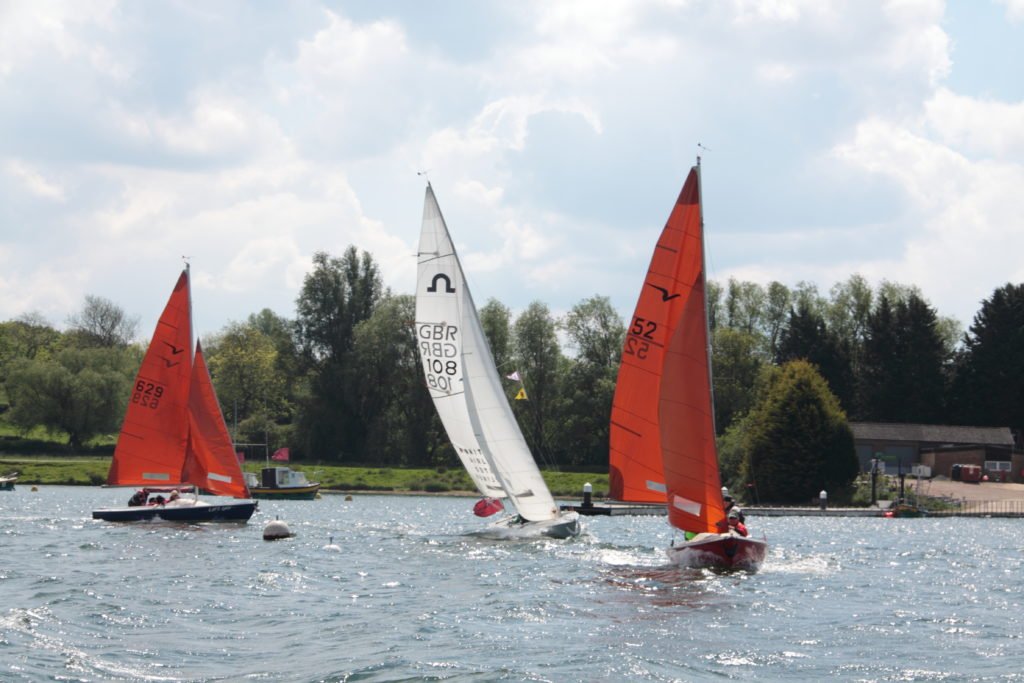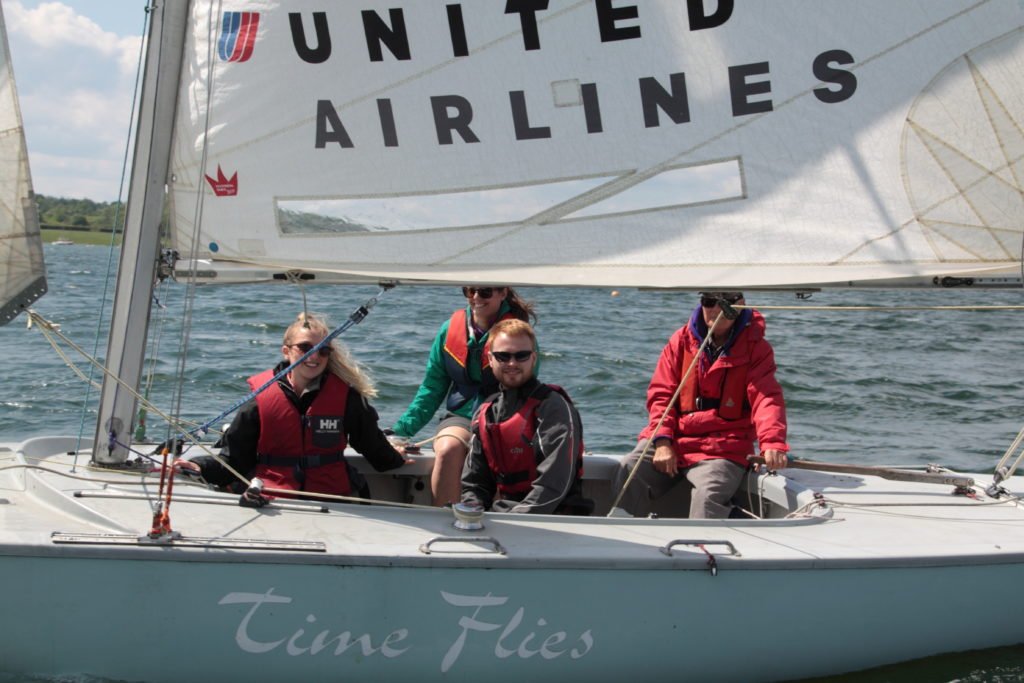 Verbal comments received at the end of this day were all very positive.
We also received these written comments:
I personally really enjoyed the Taster Sailing Day – was great to actually get hands on and the conditions were perfect. The team were lovely and all the instructors that took us out were great – very experienced and welcoming. I would love to do a bit more sailing following my experience.
Thank you for having us, we all had a wonderful time. It was a great experience and it was great to get involved.
I had a great day thanks! Always love spending time on the water-particularly when the weathers nice. No negative views, I thought the volunteers were fantastic and it was great that they were all open to sharing how they got involved,and having a chat. I was pleased to have the opportunity to take part so I can share the taster day info with my Areas, and encourage them to have a go. Always good to aid promotions if you've done it too!
Just to show that this feedback is typical – see below.
Feedback from 5 July 2019 event
The day in Rutland was immensely instructive and enjoyable. Although I had some experience of sailing previously, I had never sailed keel boats. The day helped me to understand how much fun it is to cruise around on these fabulous vessels – a bit drier than lasers and much more relaxing than boats with a motor. It was even possible to get up a bit of speed (but I was very glad that you had already taught me how to slow down). I would very happily recommend it to others and at the civil service rates its even worth it if they have to travel from other parts of the UK. You and the other volunteers are a credit to the club. I am very grateful for the time and effort you put in to make our day so much fun!
What a great day that was. I really enjoyed the experience of sailing with you guys. I have really got the taste for it now. It was a really interesting and informative experience. With excellent briefings and attention to safety.
Each taster experience will be different as it depends on the number of participants and the weather conditions.