Our taster sails are FUN days for our Guests and for our Helm Members who help make it happen, hands on and safe, all in good company.
Happy Smiling Taster Sailors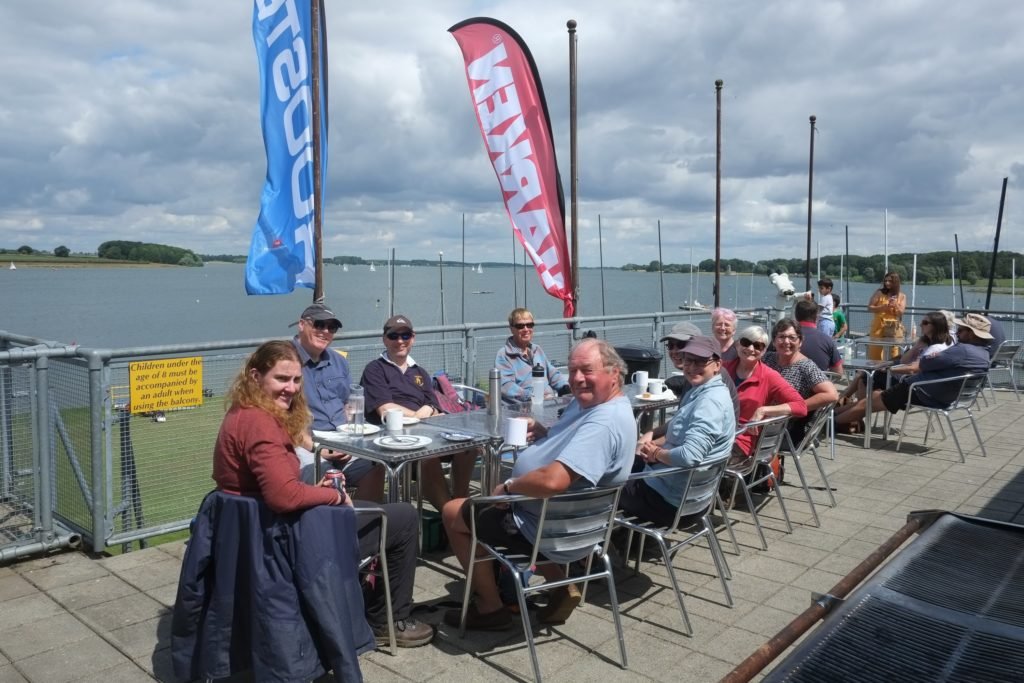 These pictures were taking back in July 19 when some friends of Dave Grundy from Class of 2016 #Walk1000miles walking group joined us for a Sailing Taster Day coupled with a couple of days walking.
As ever thanks to our members without who this could not happen.
A fun time sailing was had by all for sure and also lunch, cake and, later, a beer or two, cold drinks went down well too.
If you fancy a sail, why not check out our 2020 Sailing Taster Dates and book yourself in with CSSC and be part of the Fun!