Thank you to Dougie Dingwall, a friend of mine from our walking group #walk1000miles, recently visited Rutland Water for a few days and took these pictures.
Aren't they amazing? Whether you are on the water or walking round Rutland Water, there is always something special to see.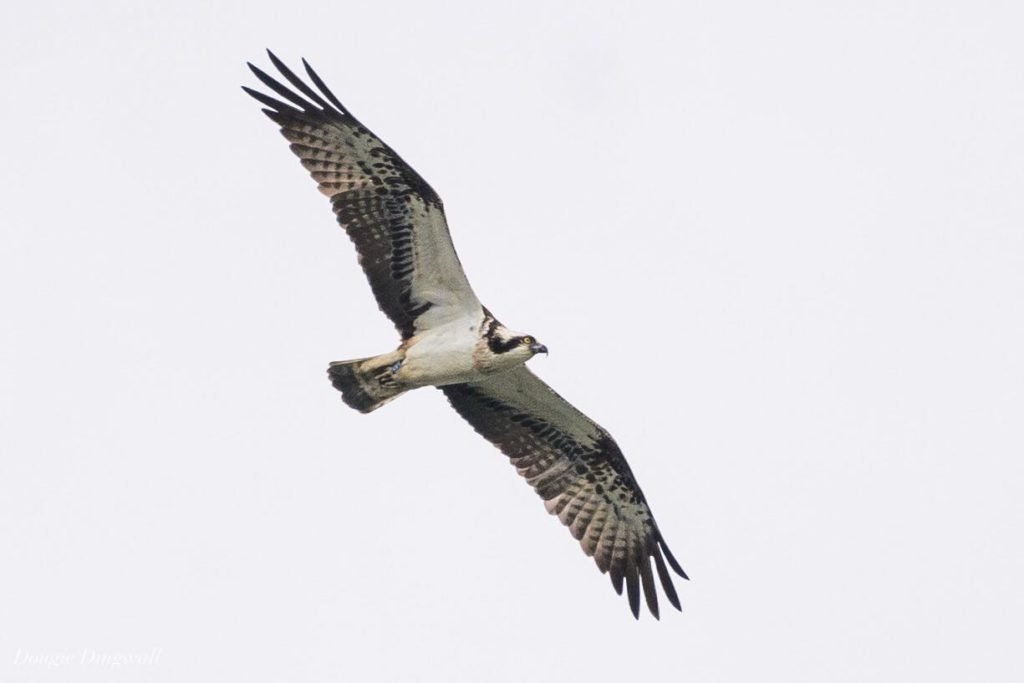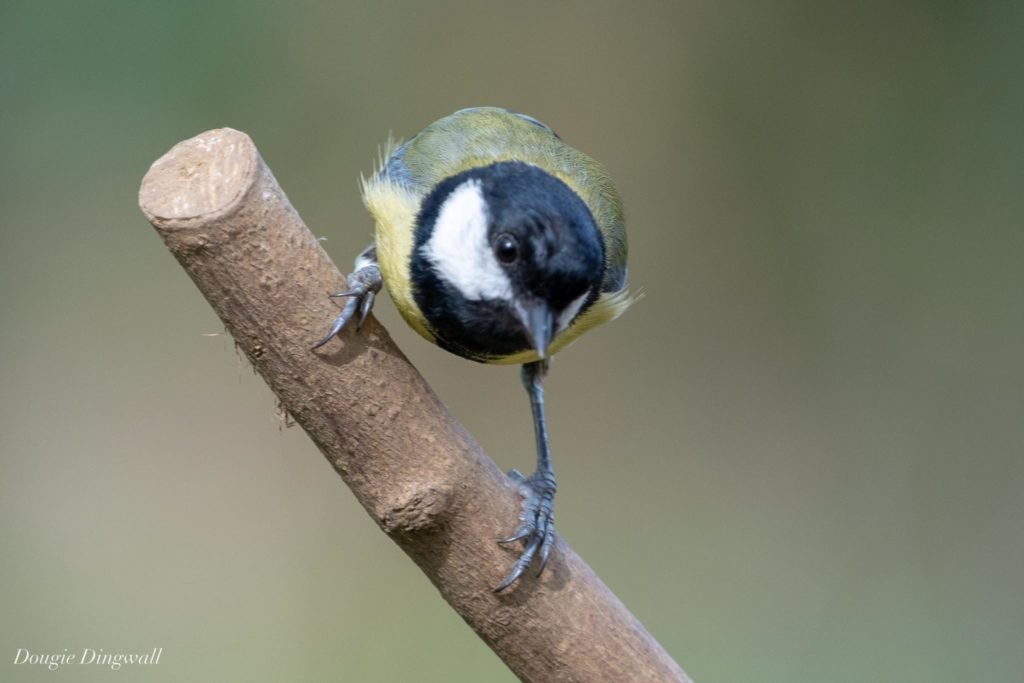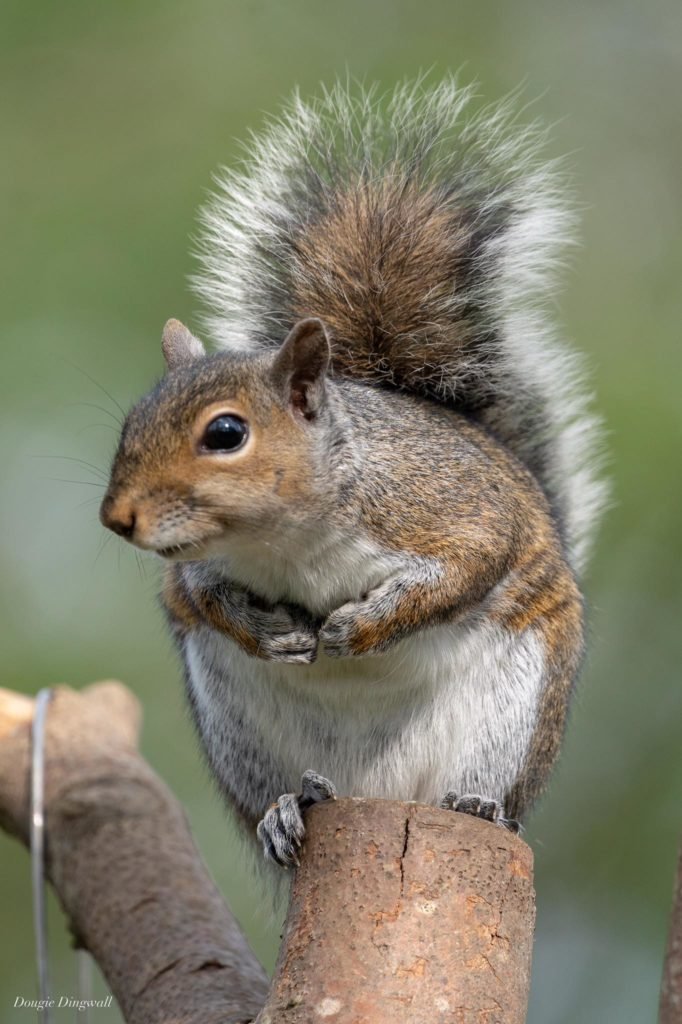 Hope you enjoyed them as much as I did. Let us know what you think.